Services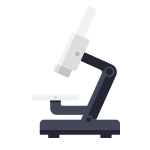 On-site Laboratory
We care about helping patients and physicians. We use our knowledge of laboratory medicine to help identify the right course of action to achieve better health care outcomes. On-site Laboratory Service open from 7:30am
COLA accredited
Same day turnaround time
Walk ins accepted
Blood work for insurance purposes
Blood work for corporate
ECG's
INR clinic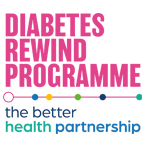 Diabetes Rewind Programme
As a partner in The Better Health Partnership IHS is piloting a Diabetes Rewind Programme. The partnership is offering two very different approaches to rewind the life limiting effects of diabetes. The programme costs are 100% covered for Argus insureds. Contact us today to schedule a consultation.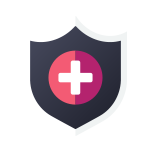 24hr. Blood Pressure Monitoring
Charting provides a "time-lapse picture" Your healthcare provider will want an accurate picture of the situation inside your arteries. One measurement taken at the doctor's office is like a snapshot. It tells what your blood pressure is at that moment. Since there are no symptoms for High Blood Pressure and no way to sense fluctuations in blood pressure, measuring is the only way to get the facts.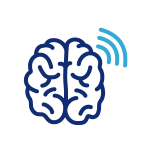 TCD Examinations
Our physicians will provide services required for the Transport Control Department, which will cover eye testing, blood pressure reading and general examination. TCD forms are available at our office.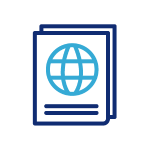 US/Bermuda Immigration Examinations
Immigration Examinations are provided by IHS. For the convenience of the applicants we can also have the blood test done at our on-site laboratory. Patients must provide a valid passport and Immunization record for processing.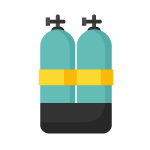 Scuba Diving Medical Examinations
At IHS there is a certified medical dive examiner available for checkups before going on a diving excursion.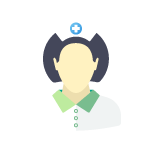 Onsite Nurse
Diabetes Education - Whether you have new onset diabetes or have had diabetes for many years, our nurse educator can assist you to better understand your diabetes and how to manage it better.
Immunizations and vaccinations
Answer questions about health problems
Assist with management of chronic conditions
Vaccinations
Vaccinations which are provided by the on-site nurse require an appointment.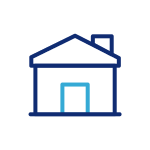 Home Visits
The home visiting doctor is not an appointment service; all home visits are scheduled according to their urgency. Our focus is to provide you timely medical care.